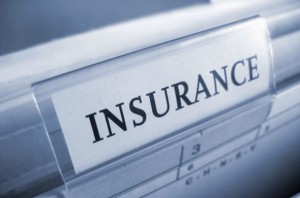 Chiropractic care is covered under many Extended Health Care (EHC) insurance plans as a paramedical service.
If you and your family have extended health care insurance through an employee benefits plan, it's very likely that your plan covers chiropractic care. However, coverage can vary depending upon your plan.
There are two basic types of Extended Health Care plans: group and individual.
The most common type of EHC insurance plans in Canada is provided through workplace group benefits programs arranged by employers, unions and trade and professional associations.
The amount of coverage varies, and is depends upon your particular plan. Some extended medical insurance companies insist on a medical referral before they approve coverage.
If you are unsure of the details of your extended insurance plan, please contact us or ask your insurance company.
Photo Credits: Ivan Walsh